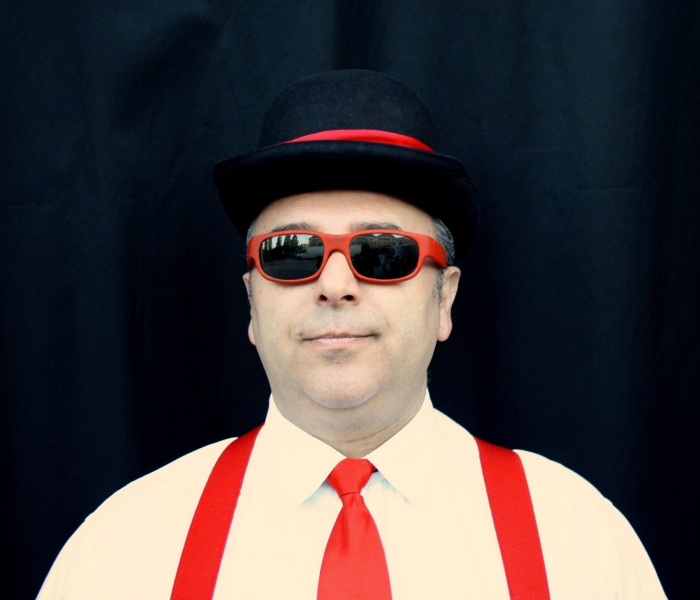 He was born in his favorite year, 1968, in a region that at the time did not even know he was, Basilicata, and to make matters worse even in the province of the beautiful Matera, no, but in that of Potenza.
A child who from an early age proves enterprising, in fact at just 11 years of age he will play in the film: Christ stopped at Eboli.
From there the long apprenticeship in the world of entertainment will start.
He moved to the North also thanks to his phisique du role, becoming a clown. 
When he finds himself choosing between being a comedian and being the double of the American actor Danny De vito decided to dedicate his life to the clown.